Spring is time for Pansies and we have lots of these hardy beauties, hardened off and ready for your gardens.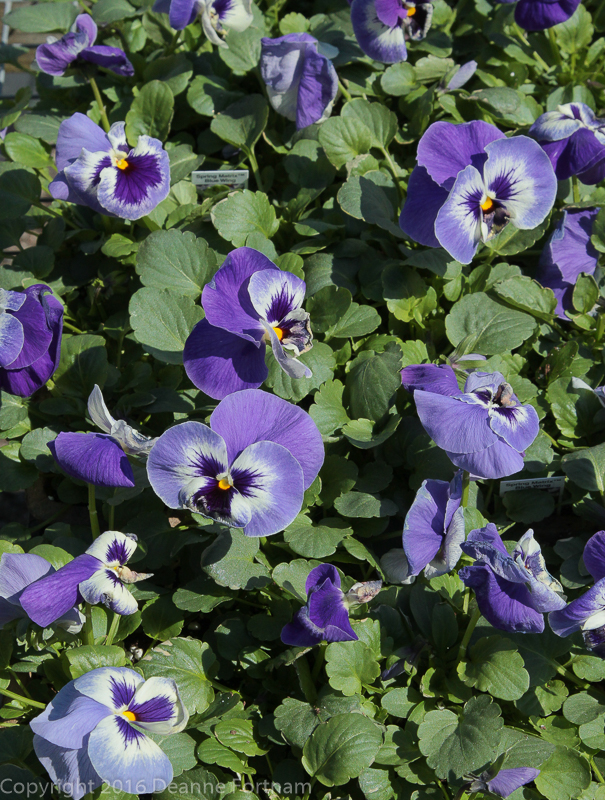 Come and visit and bring home some cold season vegetables  ready to be planted out in your gardens now.  We have lettuce, kale, onions, peas, beets and more…..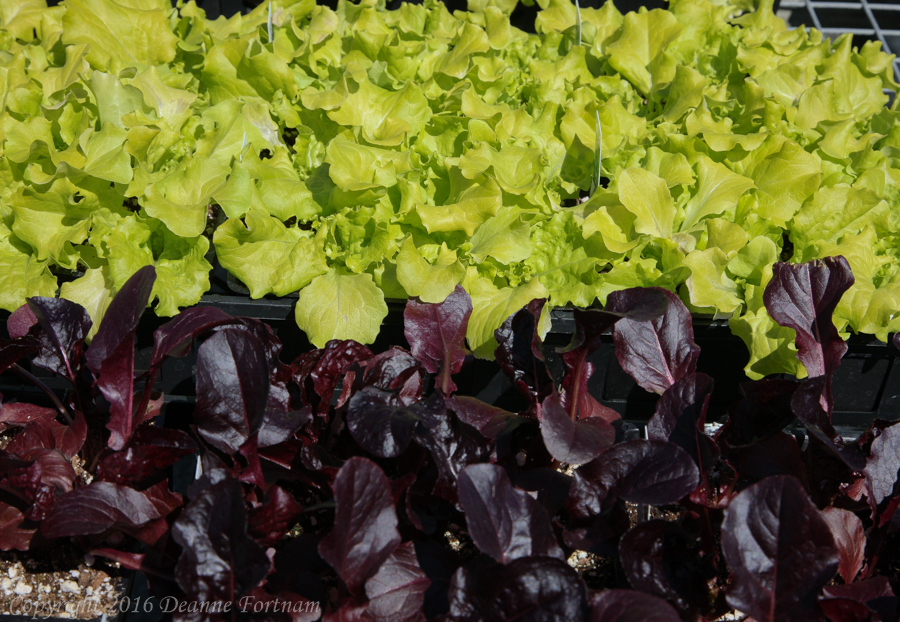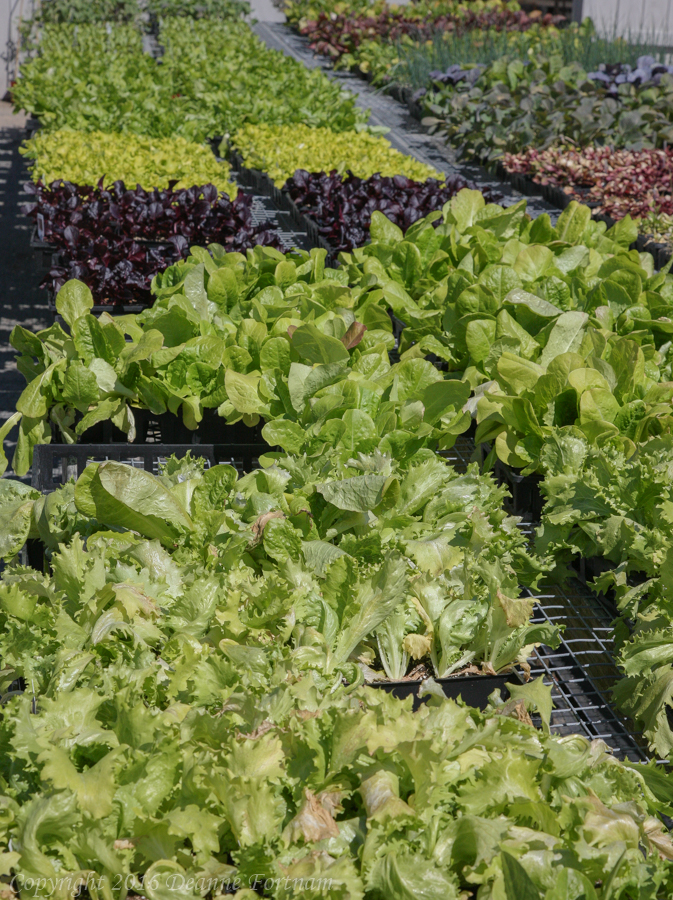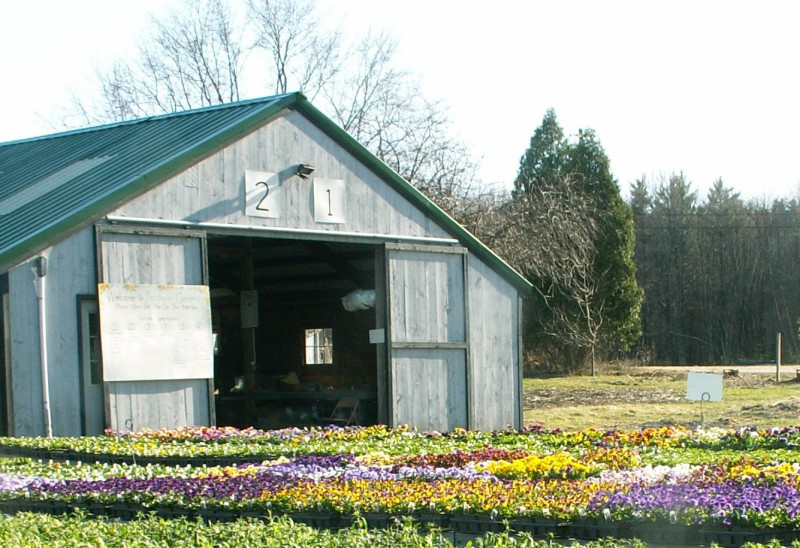 We have hundreds of plants for your garden and table, ranging from herbs and vegetables to flowering trees. Click on the link below to view our complete 2016 offerings.