Our  Tropical Greenhouse features a great collection of tropicals, succulents, temperennials and annuals. We'll have lots of interesting and unusual plants for the 2016 season.  Our display garden of tropical and tender specimen plants includes Brugmansias, Citrus trees, Red Abyssinian Banana (Ensete maurelii) Cycads, Bird of Paradise and many more intriguing beauties.
Here are a few images from the plants we've been collecting and nurturing.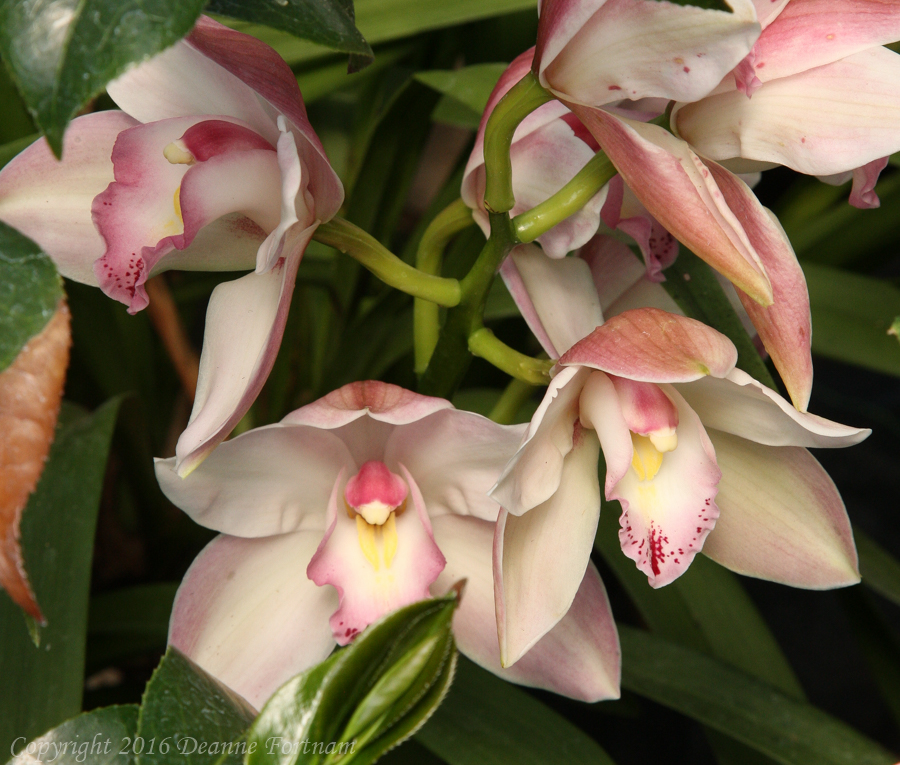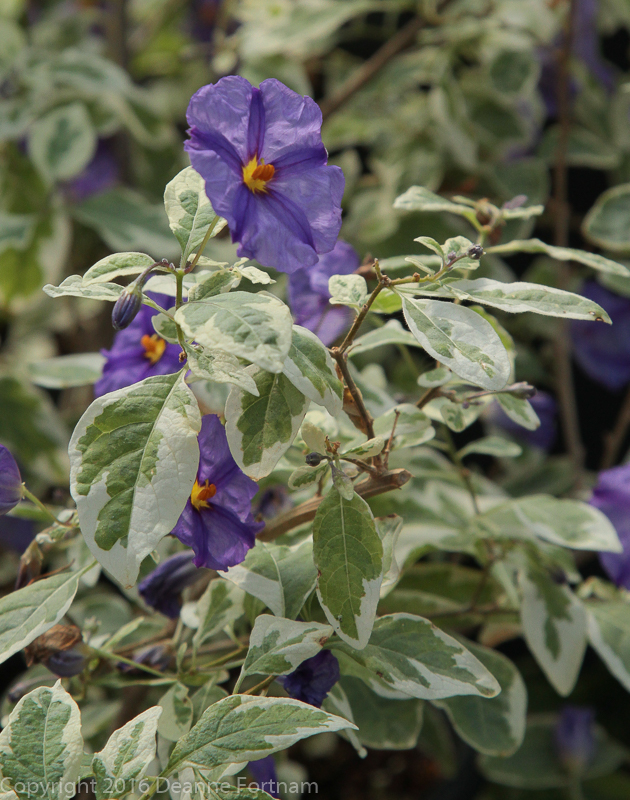 A vignette featuring some of our fabulous tropical plants. What's not to love about these tropical beauties?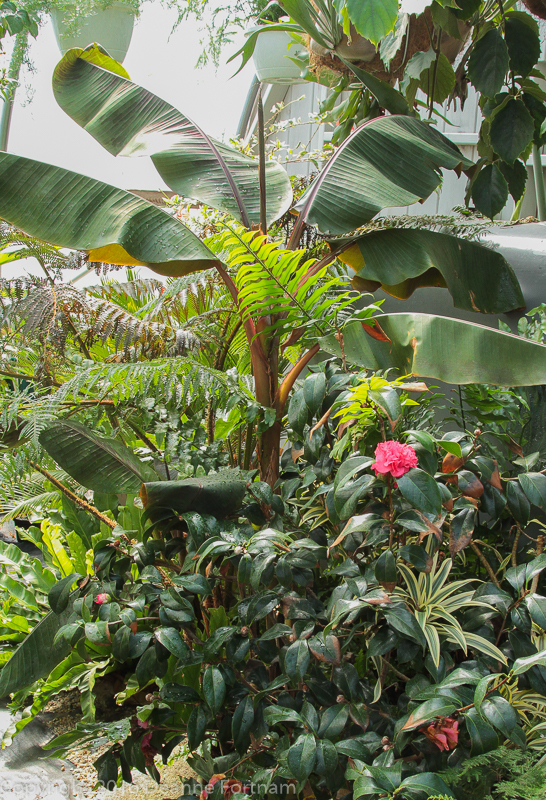 Be sure to come by and check out the tropical greenhouse today!